Rockwall Criminal Defense Lawyer
Word-Class Protection for Drug Crimes, Violent Crimes, and Other Charges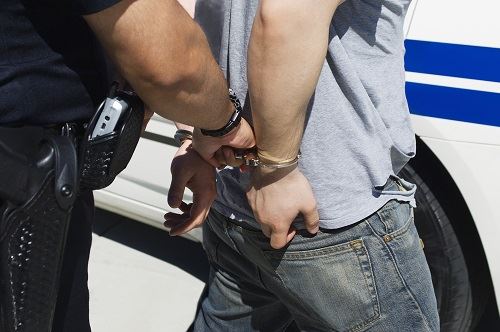 Have you been charged with a crime? You need to retain tough representation immediately so that you ensure your rights are defended properly. By hiring my firm, you can rest assured that your case is in experienced hands.
As your Rockwall criminal defense attorney, I will make sure that no stone is left unturned when I investigate your case. If you or a loved has been arrested on charges of a criminal offense, contact my firm, the Law Offices of J. Cameron Cowan. I am proud to represent clients who have been charged with crimes throughout the cities of Rockwall and Kaufman, as well as the rest of Rockwall County.
Contact us now to schedule a free consultation with a Rockwall criminal defense lawyer!
Criminal Defense Cases We Handle
As a criminal defense attorney in Rockwall, here is a list of some common types of criminal defense cases that I can defend:
Probation Violation
Sex Crimes
What Happens When You Get Arrested?
You will be taken into custody – Immediately after you are arrested, you will be taken into custody, which usually means you will be taken to the local jail to be held until you are bailed out or until your arraignment hearing.
You will be booked – Next, you will be taken through the booking process. You will be asked questions regarding your name, address, identification information, workplace, emergency contacts, and medical conditions that require treatment. Your mugshot and fingerprints will be taken and you will be searched for weapons or contraband.
You will be interrogated – After you've been taken into custody, you will be read your rights (i.e. your Miranda Rights) and asked about your charges and what happened leading up to your arrest. Remember: you have the right to remain silent and the right to a lawyer!
You will be held – Once you are booked and the interrogation is complete, you will be held at the jail until your arraignment.
You will be arraigned– At your arraignment hearing, a judge will read the charges that have been made against you and set your bail amount. If you do not have a private criminal defense attorney in Rockwall, they will ask if you want a court-appointed lawyer to represent you.
You will post bail (or not) – If the judge sets a bail amount, you will have to pay the bail amount in order to get out of jail, or ensure a bail bond. Otherwise, you must remain in jail until your trial.
You will be tried – The official court hearing to determine whether you are innocent or guilty of the charges against you.
Why Choose J. Cameron Cowan?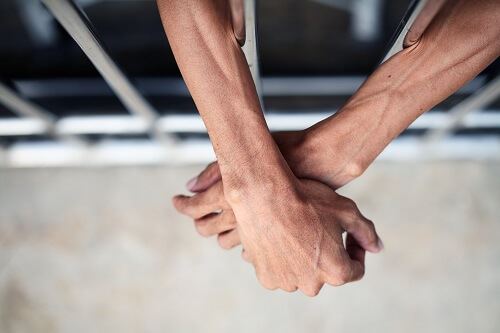 When you work with my firm, you will not be misled or deceived. I can honestly evaluate each case and gather all the necessary evidence to provide you with a favorable outcome for your charges.
My past experience as a criminal defense lawyer in Rockwall has provided me with invaluable insight into how to handle felony and misdemeanor cases. I served as a chief felony prosecutor for 12 years and as the first assistant district attorney in Kaufman County in 2010. My extensive trial experience consisting of more than 200 jury cases has enabled me to hone my ability to accurately articulate my client's case to a jury and defend the needs of anyone who has been criminally accused.
Contact a Rockwall Criminal Defense Attorney
Without the representation of a criminal defense lawyer in Rockwall, you could be convicted and sentenced to severe penalties including incarceration and fines. The state of Texas recognizes the death penalty as grounds for punishment for serious offenses such as murder as well, which is why it is imperative that you contact the Law Offices of J. Cameron Cowan right away. I offer reasonable fees and free 30-minute case evaluations to clients.