Rockwall DWI Attorney
Ready to Help You Fight Your DWI Charges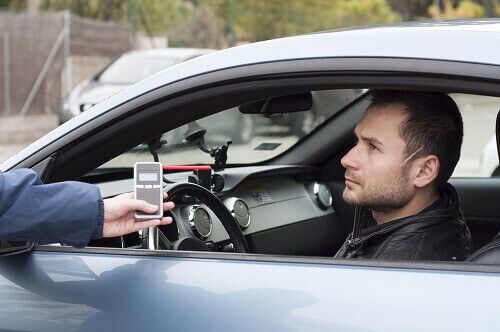 If a police officer determines you are likely under the influence behind the wheel, they may charge you with driving while intoxicated (DWI) even if your blood alcohol level was technically under the legal limit of 0.08.
Even if this is your first DWI, you cannot afford a DWI conviction on your record given the immediate penalties such as incarceration and also the indelible mark it will leave on your criminal record. You need a tough and knowledgeable Rockwall DWI lawyer who can stand up for you when accused of a crime.
At The Law Offices of J. Cameron Cowan, I have more than 200 jury trial cases under my belt which complement my 12 years serving as a chief felony prosecutor. This means I have a thorough understanding of criminal law and understand how prosecutors think. I put this experience to work on behalf of all my clients in defending them.
Texas DWI Penalties
While the penalties for a DWI conviction can be harsh, an arrest is not the same as a conviction and my first stands ready to push for your rights in court or a settlement out of court.
Penalties for DWI in Texas are as follows:
1st Conviction—3 to 180 days in jail, up to $2,000 in fines, 90 to 365 days' license suspension
2nd Conviction—30 days to 1 year in jail, up to $4,000 in fines, and up to 2 years' suspension
3rd Conviction—2 years in jail, up to $10,000 in fines, and up to 2 years' suspension
You can be forced to have an Ignition Interlock Device (IID) installed in your vehicle after your second conviction to avoid further intoxicated driving.
You should be aware that there is no "lookback rule" in Texas: this means previous DWI convictions will be counted against you for future DWI convictions. Even if your first conviction was 20 years ago, another conviction will be considered your second and the penalties increased accordingly.
You Have the Right to a DWI Defense Lawyer!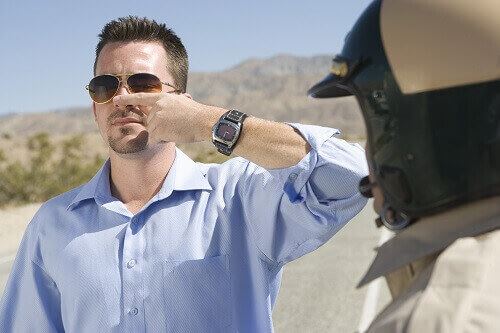 The prosecution must prove beyond doubt that you were driving intoxicated to find you guilty. As an experienced Rockwall DWI attorney, I can work to undermine the prosecution's case against you by arguing any number of defenses.
If the police did not stop you with probable cause or questioned you without reading you your rights, your case could be dismissed. Reach out to my firm and begin your defense as soon as possible.
Need a Rockwall DWI lawyer? Call me today for your free case evaluation—(972) 382-7011!