Rockwall Drug Possession Lawyer
Get Tough Advocacy from a Drug Crime Attorney in Rockwall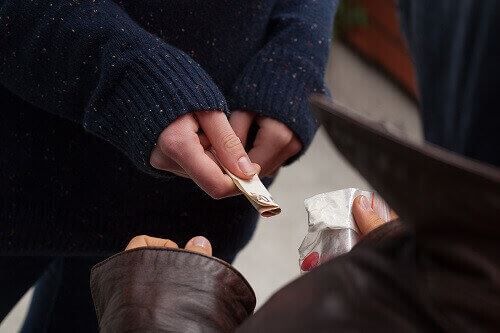 Texas goes out of its way to harshly punish those convicted of possessing illegal substances in order to deter their use. If you or a loved one was arrested for possession, it is in your best interests to speak with a Rockwall drug crime attorney to best advise you on what to do next.
The Law Offices of J. Cameron Cowan fights hard to protect the rights of the accused, including drug possession, DWI defense, and more. In my 12 years spent as a chief felony prosecutor, I learned the intricacies of how to obtain a conviction and I use this knowledge on behalf of my clients to avoid having them spend time behind bars. This deep understanding of criminal law I put to work in defense of each client I work with.
WHat are the Penalties for Drug Possession in Texas
A conviction for drug possession has serious results depending on the type and amount of drugs in question.
Penalties for possession can include:
Up to 1 year I jail and/or up to $4,000 in fines for 2-4 ounces of marijuana
180 days to 2 years in jail and/or up to $10,000 in fines for 4 ounces to 5 pounds of marijuana
Up to $10,000 in fines and/or up to 10 years in prison for 1-4 grams of cocaine, heroin, etc.
Up to 10 years in prison and/or up to $10,000 in fines for 1-4 grams of Ecstasy, PCP, etc.
Up to 1 year in jail and/or up to $4,000 for less than 28 grams of Valium, Xanax, or Ritalin
You may also be subject to a driver's license suspension if found guilty. You need aggressive and competent representation from a Rockwall drug crime lawyer to work towards preserving your freedom once you are charged with a crime.
Your Defense Begins Today
In addition to disputing every part of your arrest, my firm can push for alternatives to jail time such as drug treatment programs or community service. However, I begin each case fighting to for my client's charges dropped in their entirety.
The prosecution will waste no time in putting their case against you together and you should not waste any time either. Call The Law Offices of J. Cameron Cowan right away to get started!
For your complimentary case evaluation, call my firm at (972) 382-7011.