Child Custody in Texas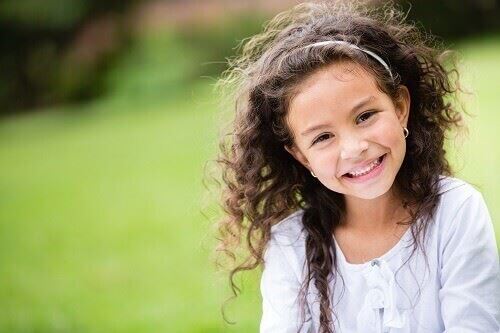 Although all divorces are different, many have the same issues at stake – property division, alimony, and of course, child custody. This last issue is often rife with conflict as parents vie for time with their child even after the divorce is finalized. Understanding how Texas courts determine custody, then, can be especially helpful as your divorce gets underway.
Child custody is much different in Texas than it is in other states. Legal custody is referred to as "conservatorship" and physical custody is referred to as possession of and access to a child. The courts make their decisions with the child's best interests in mind.
Are their different forms of conservatorship?
Conservatorship describes a parent's ability to make decisions for their child. The final court decision can be made in one of two ways – sole managing conservatorship or joint managing conservatorship. The first means that only one parent is responsible for the decisions for their child. These decisions can include where the child lives, education, and medical care. Joint managing conservatorship means that both parents make these decisions together.
Generally, the court tries to award joint managing conservatorship if at all possible. In most cases, this is best for the child and promotes healthier relationships in the family. However, if there is a history of family violence, drug use, or neglect, sole conservatorship may become the better choice.
What does physical custody look like in Texas?
Physical custody is usually arranged with a standard possession order. This refers to a visitation schedule and can be created by both parents or by the court. A standard possession order dictates the time a child will spend with either parent.
Similar to conservatorship, the court begins with the assumption that a family will benefit from shared custody. Unfortunately, this isn't always the case and one parent might get more time with their child due to certain circumstances.
There is no question that child custody arrangements can be complex to arrange. You may benefit from retaining an attorney to ensure that your rights are protected and that you don't lose what is most important to you.
---
Contact us to schedule a free consultation with our child custody attorney for the representation you need!
---